This pair has very little liquidity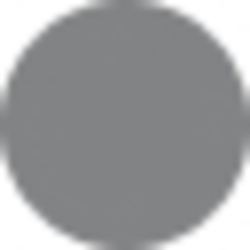 Binance USD (BUSD) is a stable coin pegged to USD that has received approval from the New York State Department of Financial Services (NYDFS). BUSD will be available for direct purchase and redemption at a rate of 1 BUSD = 1 USD.
Loading chart settings...
Ad
EL HIPPO