This pair has very little liquidity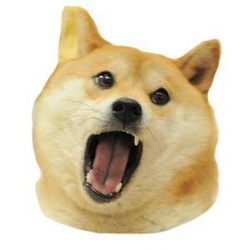 Doge Eat Doge (OMNOM) is a community-owned memecoin on DogeChain. This token is also referred as the 'Shiba killer'. Shiba Inu (SHIB) is an ERC20 meme token that was created to kill Dogecoin. Doge Eat Doge (OMNOM) is fighting back - get the first meme token on Dogechain to eat SHIB. During the initial launch, 69% of the supply was allocated into Vitalik Buterin's wallet and the 31% of the supply has been added to a pool on DogeSwap.org.
Loading chart settings...
Ad
EL HIPPO