This pair has very little liquidity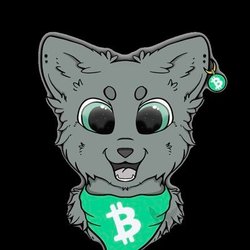 CashCats aims to be an extension of the BCH peer-to-peer electronic cash movement & a mascot for the BCH community. We love $CATS! Our goal is to show as much love & respect as possible to everyone around the world and spread $CATS and introduce SmartBCH to as many people as possible!
Loading chart settings...
Ad
TG.Casino