This pair has very little liquidity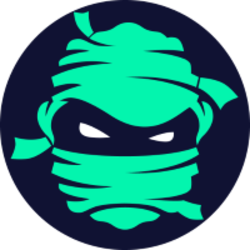 Mummy Finance is a swap and perpetual DEX that offers a variety of trading options and high liquidity for a wide range of blue chip crypto assets. The platform represents a new type of decentralized exchange due to the continuous innovation promoted by its developers. Mummy Finance aims to become the solution for all traders who want to keep control of their capital and enjoy the best trading experience on Fantom Opera, with distinctive advantages.
Loading chart settings...
Ad
TG.Casino
#28
fSONIC
-6.49%