Loading chart settings...
This pair is being tracked but we haven't listed this DEX yet. If you'd like to get it listed ASAP feel free to submit a request.Factory: unknown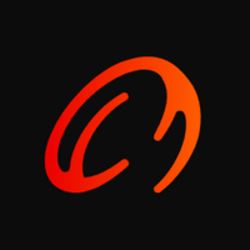 One Ring is a Multi-Chain Cross-Stable Yield Optimizer Platform. Forget about spending hours looking for the best farms out there. One Ring Protocol searches through Polygon, Binance Smart Chain, Fantom and Avax for the best yields possible on your deposits. Deposit any stablecoin, including Stable LP tokens. One ring will automatically switch to the Stables with best yields. All profits generated get auto-compounded to leverage your profits.