This pair has very little liquidity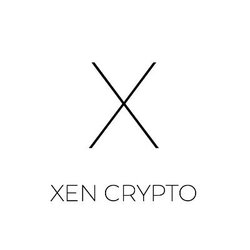 XEN is an ERC-20 token built on the Ethereum blockchain. It's based on the first principles of crypto like decentralization, self-custody, transparency, and trust through consensus. The XEN smart contract is immutable, it has no admin keys, and it's open source.
Loading chart settings...
Ad
TG.Casino